Torkil's life starts to complicate. Nothing will be the same any more. The game is moving to realium. Torkil becomes involved in intrigue hidden behind many probability covers. Will Gamedec find out what's going on in the game where there is no place for individuals?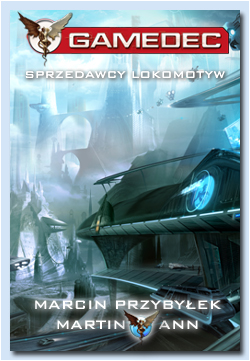 Grafika: Marcin Przybyłek, Marcin Jakubowski, Marek Okoń, Robert Letkiewicz.
Wykorzystano grafiki Tomasza Piorunowskiego, Marcina Trojanowskiego i Tomasza Marońskiego.
Webmasterzy: Lafcadio, wiesniak



video game walkthrough
Game-No1
Keno
Szósty sposób - blog Andrzeja Zimniaka
Wawrzyniec Podrzucki